Download Free Lotto Software
Free Lotto Software Download
Download magayo Lotto now! It's free with no time limitation.
Our installation software will automatically detect and install magayo Lotto (32-bit) or magayo Lotto (64-bit), depending on whether you are using 32-bit Windows or 64-bit Windows.
For our Pro Edition users, there is no separate installation for magayo Lotto Pro Edition and you can also download magayo Lotto here. After installing magayo Lotto, you simply need to register and activate the Pro features from the Settings function in magayo Lotto.
magayo Lotto is also available in Spanish (Español), Portuguese (Portugués) and Simplified Chinese (简体中文).
You can also get our magayo Lotto mobile app which is designed for quick ticket generation.
System Requirement
32-bit or 64-bit Windows 10 / 8 / 7 / Vista
magayo Lotto requires Java 8 and above. Please read how to install Java properly here.
Windows XP is not supported because Java 8 is not supported in Windows XP. Microsoft has also stopped their support for Windows XP since April 2014.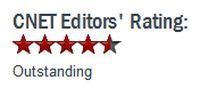 "Finally, here is software that might help you win the lottery"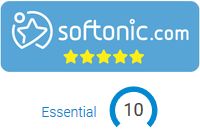 "This unique software bundle contains intelligent algorithms that could very well enable you to strike it rich."
Support any Lotto, Powerball, Thunderball and Toto games!